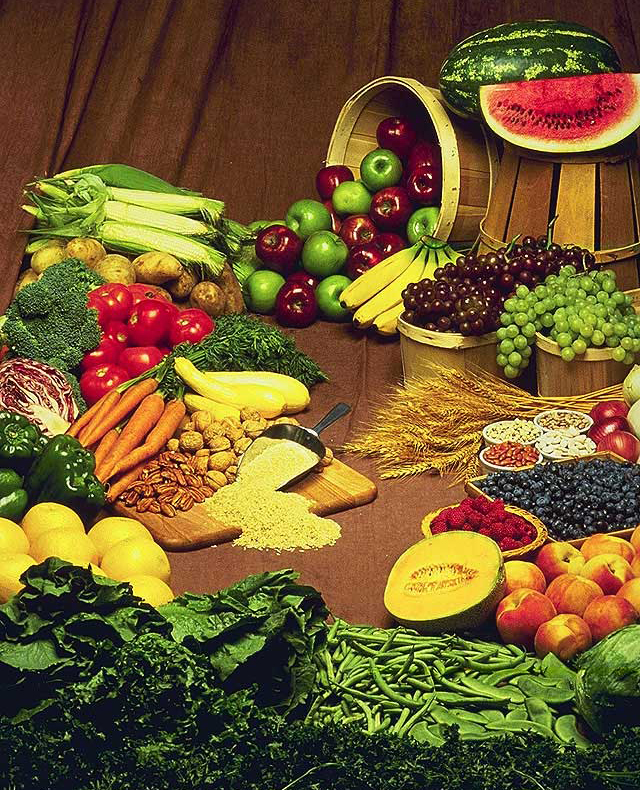 A few years ago I began avoiding products that contained "artificial flavors." But if a product advertised "natural flavors," I'd buy it, thinking that I was buying something ... I don't know ... natural?
Turns out -- of course -- that that's not the case.
In "Fast Food Nation" by Eric Schlosser (yes, I've gained tons of information from that book, and I'm not even finished with it yet) he sets readers straight regarding artificial vs. natural flavors.
The need for these flavors grew because "the canning, freezing, and dehydrating techniques used to process food destroy most of its flavor." In fact, an entire industry was formed -- mostly in New Jersey -- to create flavors.
Schlosser says that the similarities between the different types of flavors is more significant than the differences. "Both are man-made additives that give most processed food its taste."
Natural and artificial flavors are now manufactured at the same chemical plants, places that few people would associate with Mother Nature. Calling any of these flavors "natural" requires a flexible attitude toward the English language and a fair amount of irony.
In fact, there's nothing natural about the following experience Schlosser had with a flavorist.
[Brian] Grainger had brought a dozen small glass bottles from the lab. After he opened each bottle, I dipped a fragrance testing filter into it. The filters were long white strips of paper designed to absorb aroma chemicals without producing off-notes. Before placing the strips of paper before my nose, I closed my eyes. Then I inhaled deeply, and one food after another was conjured from the glass bottles. I smelled fresh cherries, black olives, sauteed onions, and shrimp.
So the processed food we see consists of various ingredients. But when we taste it (and thereby smell it), we're just tasting a liquid chemical compound. I'd much rather consume fresh cherries or fresh onions or fresh strawberries than consume a lab experiment.
Kraft Caters to Health-Conscious?
With the New Year here, food and restaurant companies are going to be tripping over each other to assure consumers that their products are healthy. After all, the No. 1 New Year's resolution for decades has been to lose weight.
Unfortunately, the Chicago Sun-Times has played right into the hands of Northfield, IL-based Kraft Foods,
printing a story
about how the company is rolling out lower-calorie, lower-fat foods. Processed foods, of course, like the ones mentioned above.
It's coming out with two different types of cookies in 100-calorie packages, which just means more post-consumer waste. Its "Sugar-free Jell-O gelatin with antioxidants will be 10 calories per serving." Jell-O with antioxidants?! Do people really buy this crap? ("Buy" as in "purchase" but also "believe.") If you want antioxidants (which are cancer-fighting agents), eat fresh fruits and veggies. They're loaded with them! Jell-O, by the way, is made from gelatin, which contains collagen from the bones, connective tissues, organs and some intestines of cows and pigs. Sounds yummy and oh-so-healthy, doesn't it?
As a side note, Kraft Foods is owned by the compassionate-sounding Altria Group, which also owns cigarette-maker Philip Morris.
Bottom line: If you want to lose weight or get healthier for the New Year, opt for a whole-foods, plant-based diet.